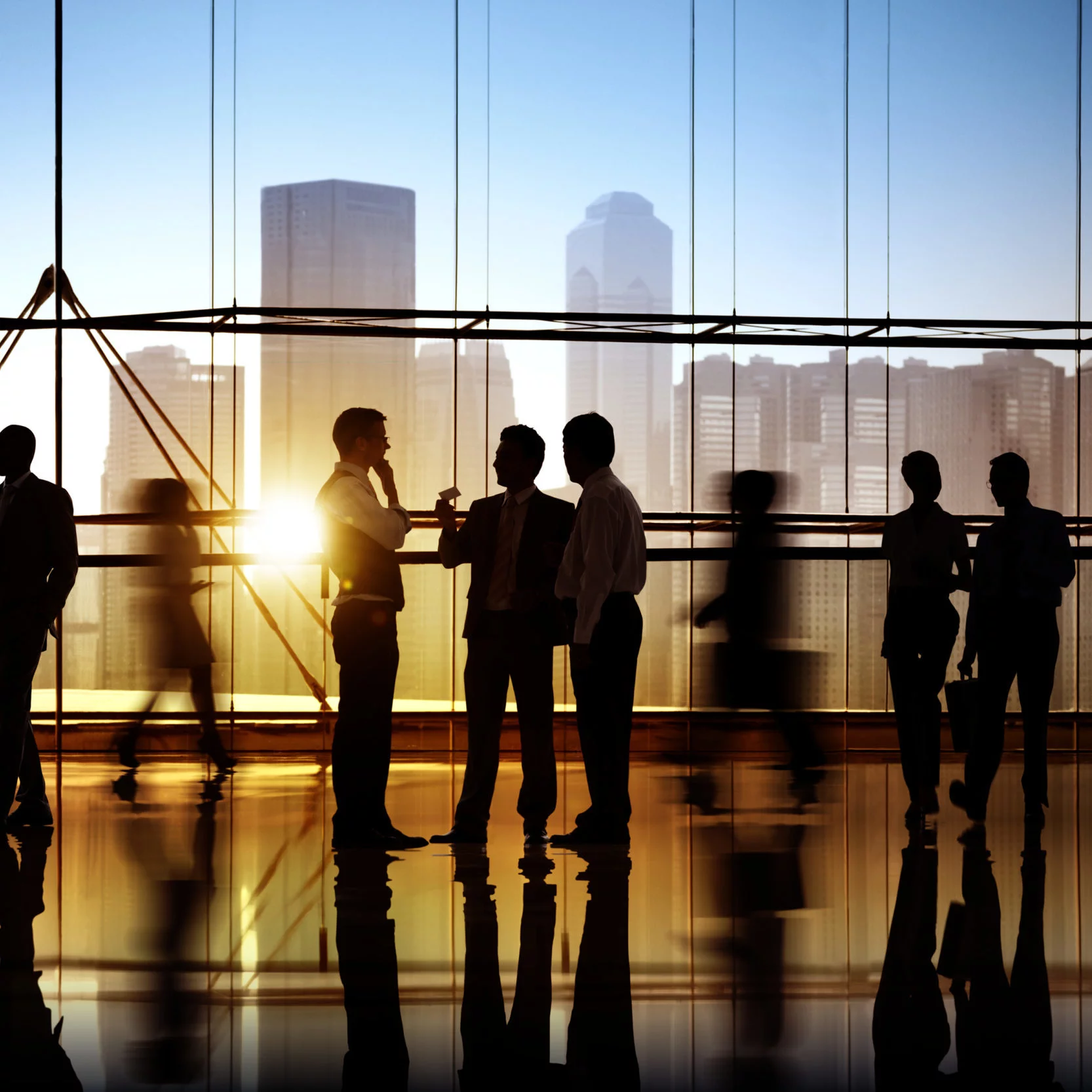 Ask our experts to carry out your scientific and technological watch
Business intelligence has become an indispensable tool in a complex and changing environment. The different types of monitoring (economic, technological, scientific, or legal) all meet a strategic need: that of making the best possible decision.

With Okay Doc Institute, you can use freelance researchers, experts in their field, to carry out your strategic intelligence. Our experts will help you anticipate changes through precise information collection and detailed analysis of this information.

We work daily to provide you with experts capable of finding the scientific information you need to place your offer on an innovative market. The strategic watches offered by Okay Doc have the originality of bringing a "research" point of view to your innovation strategy.
Contact us
Anticipate changes through the collection of precise information
Our freelance researchers identify the relevant information to carry out your strategic watch. Researchers are trained in finding information, especially when it is difficult to obtain.
To analyze your needs, we offer four types of monitoring corresponding to the major current economic issues.
LEGAL MONITORING
Get the information you need in the legal field. Our legal experts carry out regulatory monitoring to anticipate changes in legislation.
SCIENTIFIC WATCH
Get the latest information on cutting-edge scientific discoveries. Our experts review for you the best research articles in your field of activity.
BUSINESS INTELLIGENCE
Obtain relevant information on your field of activity. Our sectoral monitoring is carried out by doctors who have conducted research in your field of activity.
TECHNOLOGY WATCH
Obtain relevant information on the latest technologies produced in your field of activity. Our experts identify the latest technological advances for you.
Another look at strategic intelligence
At Okay Doc, we suggest that you select freelance researchers in your field of activity in order to carry out relevant monitoring related to your concerns. It is because we can offer you experts in a wide variety of fields that we speak of watches in the plural.
The four watch areas
To offer you relevant categories, corresponding to the major current issues, we group our researchers into four areas of expertise.
Contact us
Interested in our services? Want to know more?
Contact us by email.