Data Science researchers: our AI recruitment agency at the service of your innovation!
Data Science represents a real challenge for companies in their quest for development and profitability, and enables them to stay one step ahead of their competitors.

By using useful and relevant data in real time, in other words "smart data", companies can study customer behavior, improve the customer experience, optimize costs and investments…

In this way, data science can be applied to all corporate departments, enabling them to make informed strategic decisions and derive valuable added value.
Whether in finance, IT, e-commerce, insurance or retail, data science can be found in a wide range of industries.
Contact Us
Looking for an expert in AI – Data Science?
Our headhunting agency selects the most relevant profiles with a PhD for you:
• Data Scientist
• NLP Researcher (Natural Language Processing Researcher)
• Young AI Doctor (PhD in Artificial Intelligence)
• Chief Data Officer
• Big Data Architect
• Data Protection Officer
• Data Miner
• Data Analyst
• Deep Learning Specialist
• Machine Learning Specialist
• Computer Vision Specialist
• Quantitative Researcher
• Geomatics Specialist
Ask for more details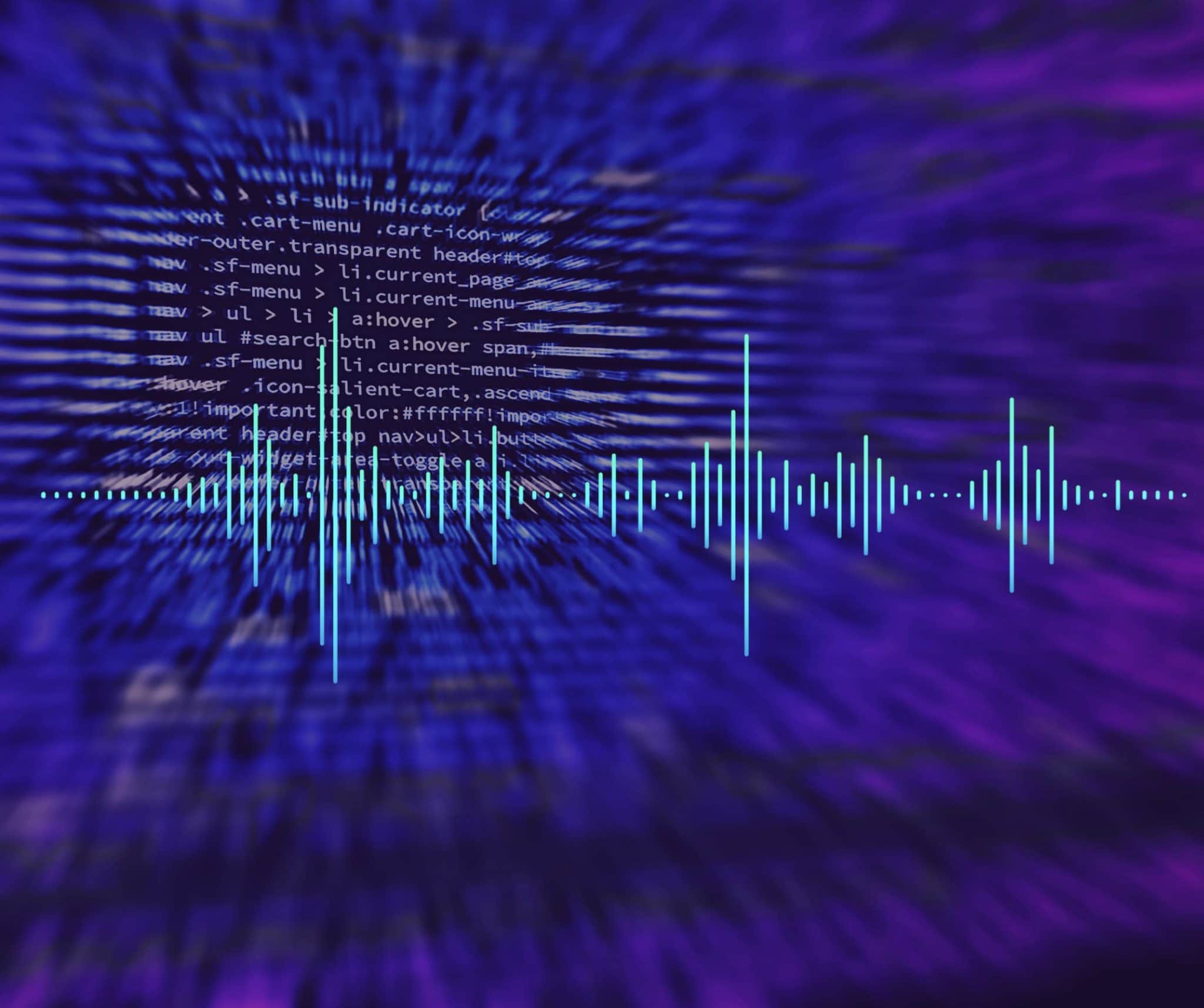 Okay Doc PhD Career: how does it work?
Thanks to our scientific recruitment experts, we define your needs together and we help you build this offer. We take care of distributing the ad, hunting for the best talents for you and prequalifying them before presenting you with the most relevant profiles in relation to your needs.
Profile definition
Data analysts, data scientists, etc., the profiles in AI are diverse. Our collaboration begins with an exchange allowing us to strengthen our understanding of your needs and the context of recruitment, the content of the position and the profile sought.
Sourcing and Prequalification
An Okay Doc talent hunter is responsible for finding the profiles that best match your criteria. We take the time to discuss with candidates in order to present you with the most relevant profiles.
Presentation of candidates and follow-up
After the presentation of the candidates, we support you if necessary in the drafting of a contractual proposal and we also ensure its proper integration into your company.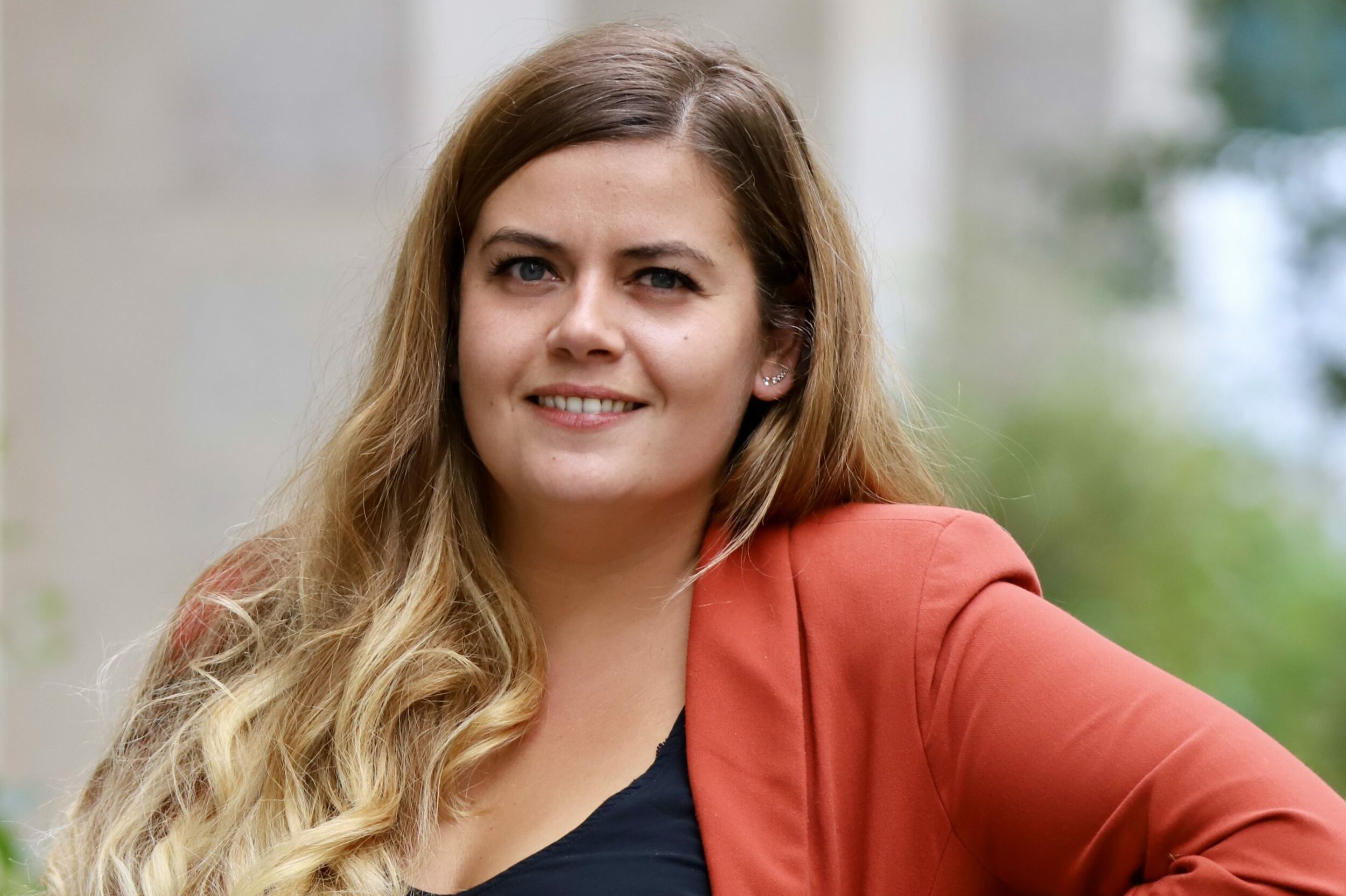 Aurélie Vattier Delaunay
Specialized in recruiting researchers in the IT field, Aurélie supports decision-makers and companies within the Okay Doc – Phd Career team in the deployment of their recruitment strategy.
Meet Aurélie
Connect on LinkedIn
Why trust our AI recruitment agency?
One of the main obstacles is not finding a profile that matches the company's job offer. That's why Okay Doc takes the sourcing and candidate selection process very seriously and doesn't hesitate to continue the search until the company is satisfied with a proposed profile.
Satisfaction Guarantee
If the selected candidate terminates the contract during the probationary period from the date of employment, or if you terminate the candidate's contract during the probationary period, we commit to resuming our mission and identifying new profiles at no additional cost.
Support for New Hires
To ensure a smooth contract execution and continuous monitoring of the performance, we contact both the company and the hired doctor at the first, third, and sixth months. This practice ensures that we oversee the researcher's successful integration and make any necessary adjustments to the conditions if needed.
PhDs, Experts in their fields
The specific technical skills, which the doctoral candidate will develop during their research work, are tailored to the thesis theme and may involve mastering certain tools. In addition to highlighting their work and expertise, researchers contribute to bringing a new operational approach and a convergence of academic and technological knowledge to address today's and tomorrow's challenges with high-level expertise.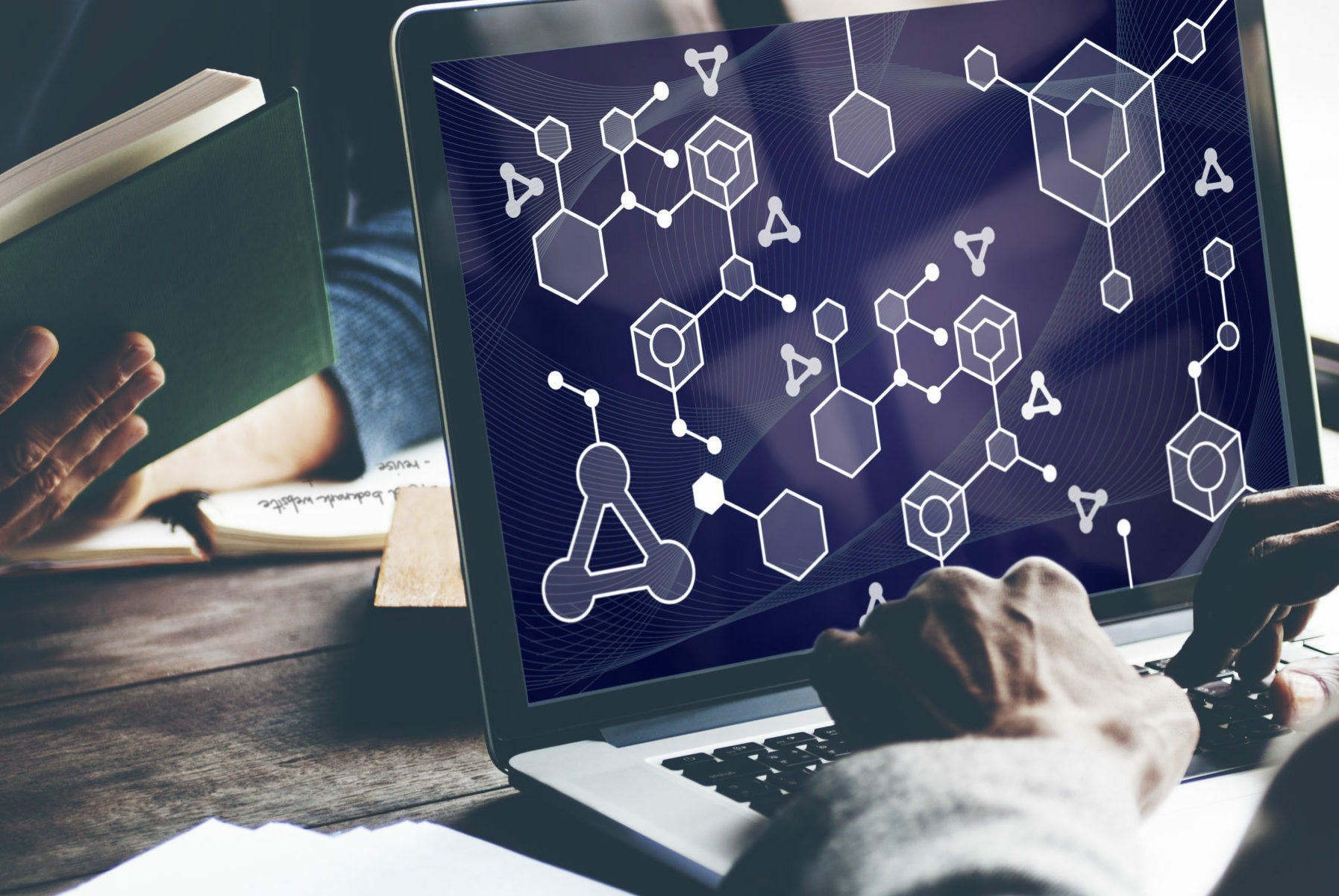 Enhancing Customer Experience through Big Data
Thanks to Big Data, companies possess profound insights into their customers. Analyzing the collected customer data helps to understand their behavior concerning a product/service and provides a vision of what customers expect from the company. The challenge also lies in predicting customers' needs before they even realize them, thus fostering innovation.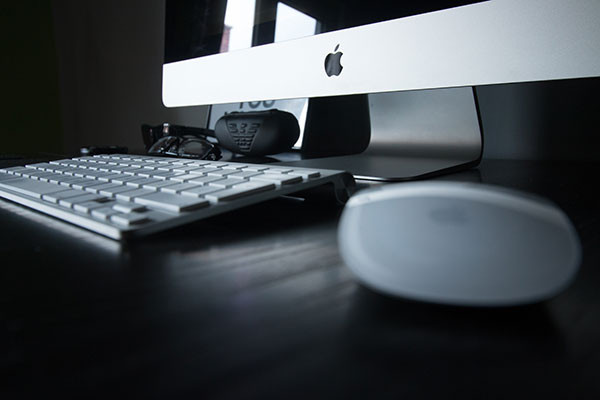 Smart City: The Keys to the Intelligent City
In response to the climate challenges we face, the city is also undergoing organizational, technological, and societal changes. The smart city seeks to reconcile the social, cultural, and environmental pillars through a systemic approach that combines participatory governance and enlightened management of natural resources to meet the needs of institutions, businesses, and citizens. Our expert researchers will provide you with their knowledge in terms of smart city to assist you in making the best decisions.
Contact us
Interested in our scientific recruitment services? Want to know more ?
Contact us by email.