Why use our scientific recruitment agency / PhD?
Are you looking for rare profiles with specific skills? One of the main obstacles for companies is not finding a profile corresponding to their needs.

The job of Okay Doc PhD Career is to support you in yours by recruiting for you highly qualified scientific and technical profiles (PhD) capable of managing the complex and innovative projects of your company.

Our prices are transparent, fixed in advance according to the level of your search.
I call on our experts in scientific recruitment
Our commitments for quality scientific recruitment
French researchers, whatever their specialty, are increasingly sought after by companies.

Our team of PhD scientific recruitment experts is entirely dedicated to your search thanks to a turnkey service to find the ideal profile.

Okay Doc PhD Career takes the candidate search and selection process very seriously and does not hesitate to replicate the process until the company is satisfied with a proposed profile, at no additional cost.

We work for success and without exclusivity!

Our scientific recruitment agency ensures the proper integration of the researcher in order to ensure sustainable recruitment.
Ask one of our headhunters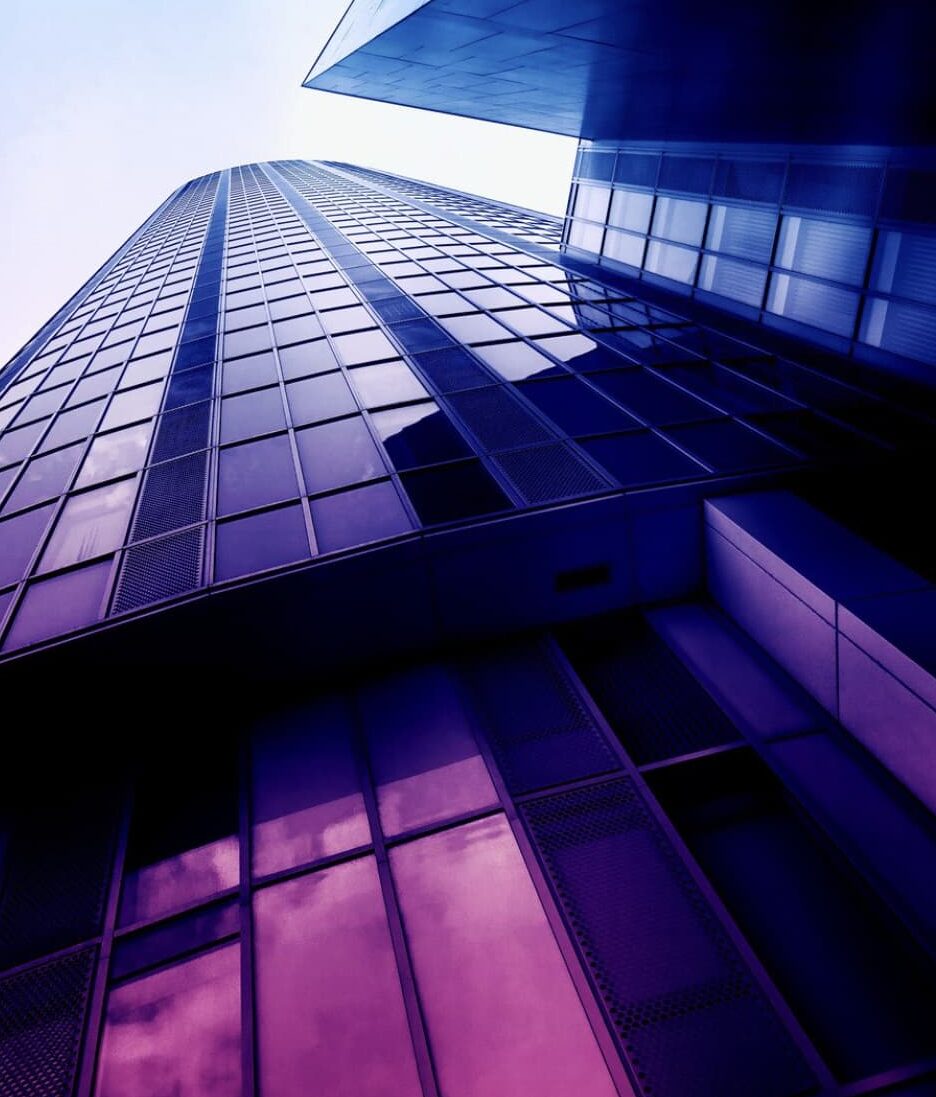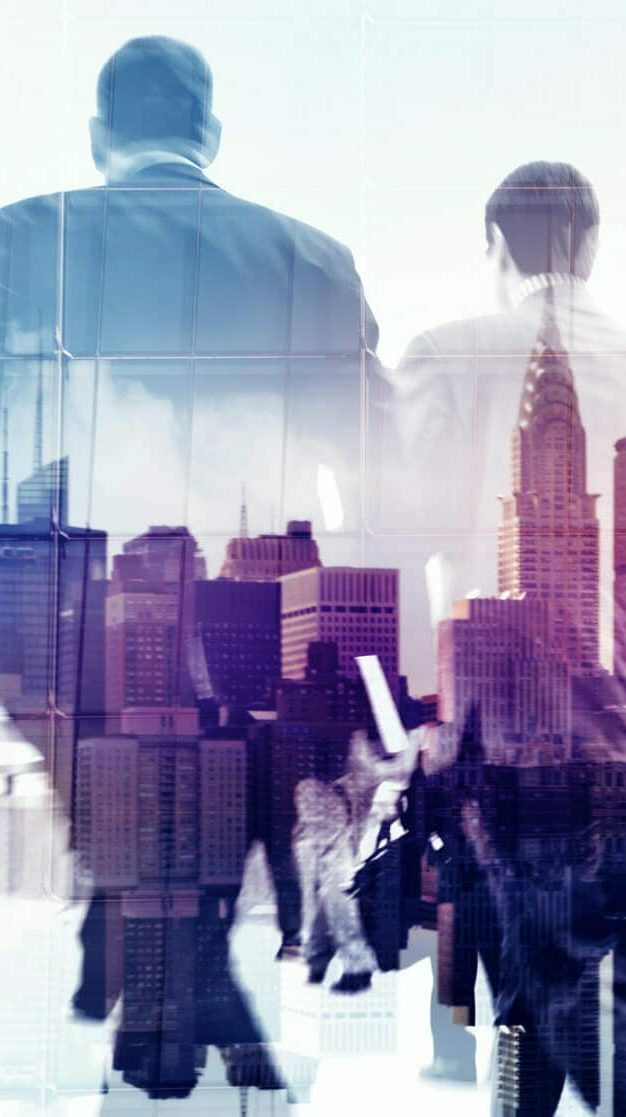 Okay Doc PhD Career: how does it work?
Thanks to our scientific recruitment experts, we define your needs together and we help you build this offer. We take care of distributing the ad, hunting for the best talents for you and prequalifying them before presenting you with the most relevant profiles in relation to your needs.
Profile definition
Our collaboration begins with an exchange allowing us to strengthen our understanding of your needs and the context of recruitment, the content of the position and the profile sought.
Sourcing and Prequalification
An Okay Doc talent hunter is responsible for finding the profiles that best match your criteria. We take the time to discuss with candidates in order to present you with the most relevant profiles.
Presentation of candidates and follow-up
After the presentation of the candidates, we support you if necessary in the drafting of a contractual proposal and we also ensure its proper integration into your company.
Talented candidates in all fields in our Scientific recruitment agency
Thanks to their skills resulting from their doctoral training and whatever their specialty, researchers offer companies a unique approach to meet the challenges of innovation. The challenge today is to preserve the ability to fight on equal terms with the major players in global innovation.
ENVIRONMENTAL SCIENCE
Expert in biomimicry, Renewable energy project manager, ESG criteria analyst…
E-HEALTH
Healthcare Data Scientist, Cloud e-health specialist, Telemedicine development manager…
HUMANITIES AND SOCIAL SCIENCES
Digital Lawyer, UX/UI Ergonomist Analyst, Foresight Manager, GDPR Specialist, Social Media Manager, etc.
BLOCKCHAIN
Developers, Blockchain Architects, Decentralized Finance Engineer, Crypto Specialist, DDLT,
Smart Contract, Decentralized Identity, Web3, Nft, Metaverse…
CHEMISTRY – PHYSICS
Molecular Biologist, Biochemist, Ecologist Researcher, R&D Plant Chemistry, Physicist, Astrophysicist, Atomic Engineering
BIOLOGY – BIOTECHNOLOGY
Neurobiologist, Astrobiologist,
Biostatistician, Hydrobiologist…
Successful PhD scientific recruitments!
"A great mission and excellent service. Synapse Défense recommends that you use the services of Okay Doc"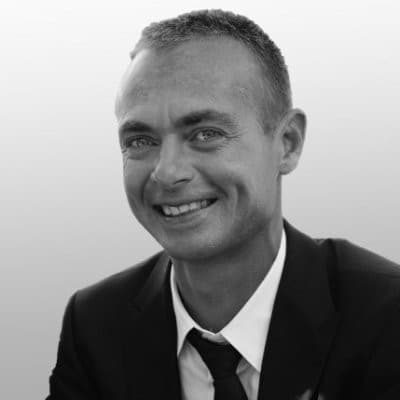 Julien Dezemery
President of Synapse Defense
"As a young PhD, I was supported by Okay Doc in my job search and thanks to them, I am very fulfilled in my current position. Thank you to the team!"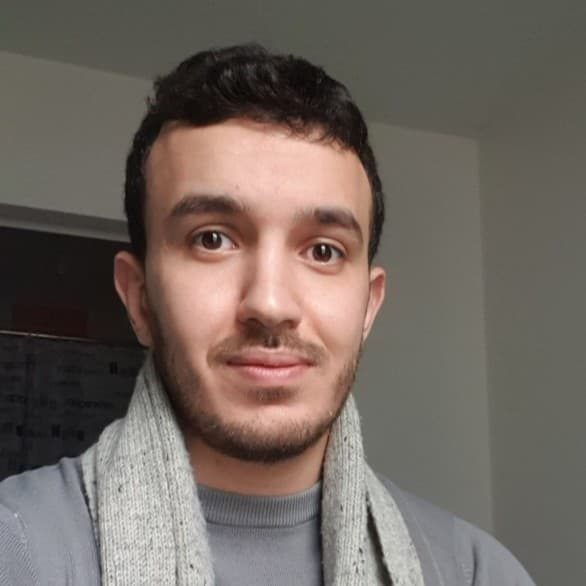 Amine Menacer
Lead R&D @ Aymax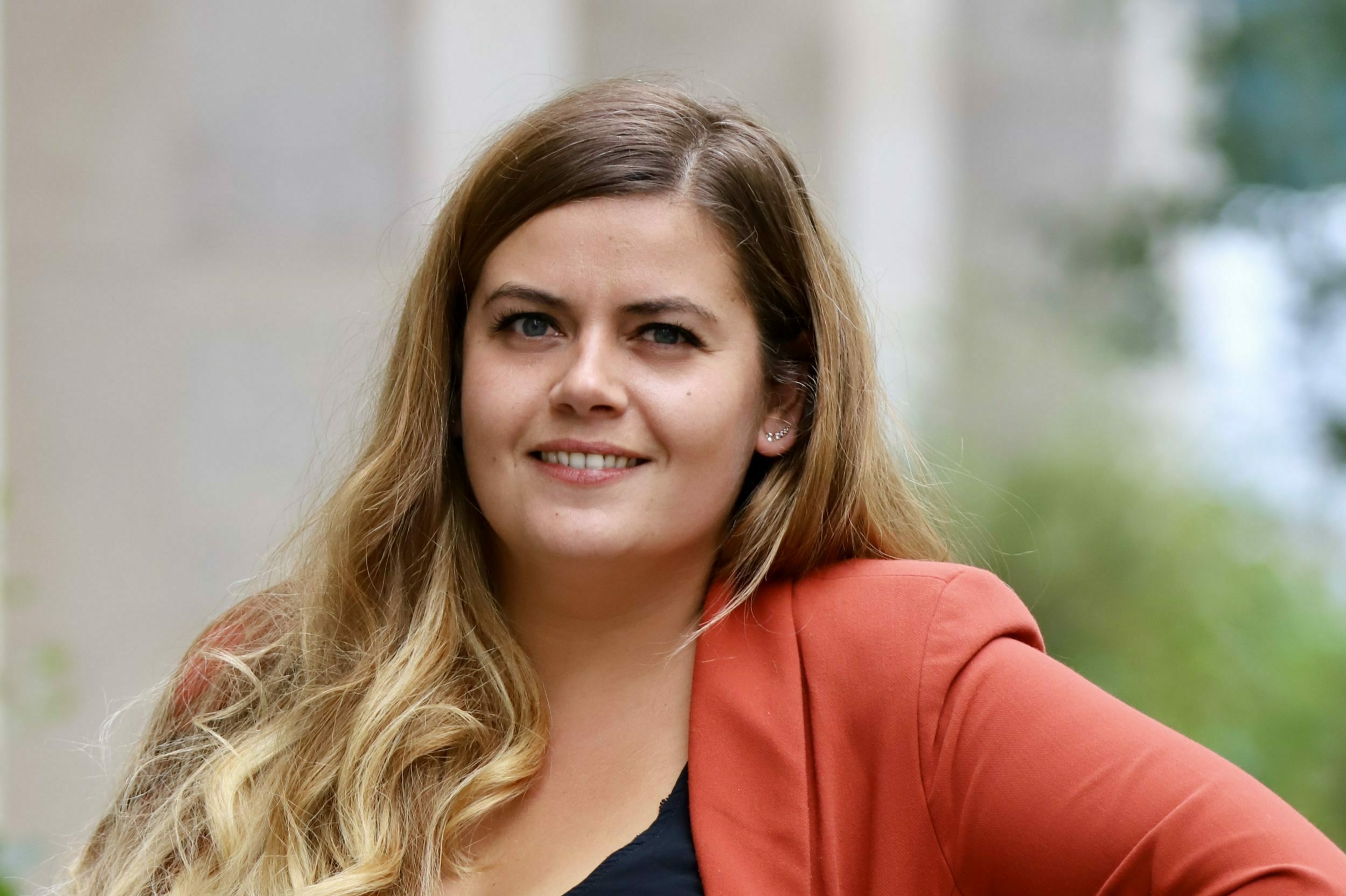 Specialist in Sourcing & Scientific Recruitment
Specialized in the recruitment of researchers in the field of science, Aurélie supports decision-makers and companies in the deployment of their recruitment strategy.
Connect on LinkedIn
Meet Aurelie
Contact us
Interested in our scientific recruitment services? Want to know more ?
Contact us by email.