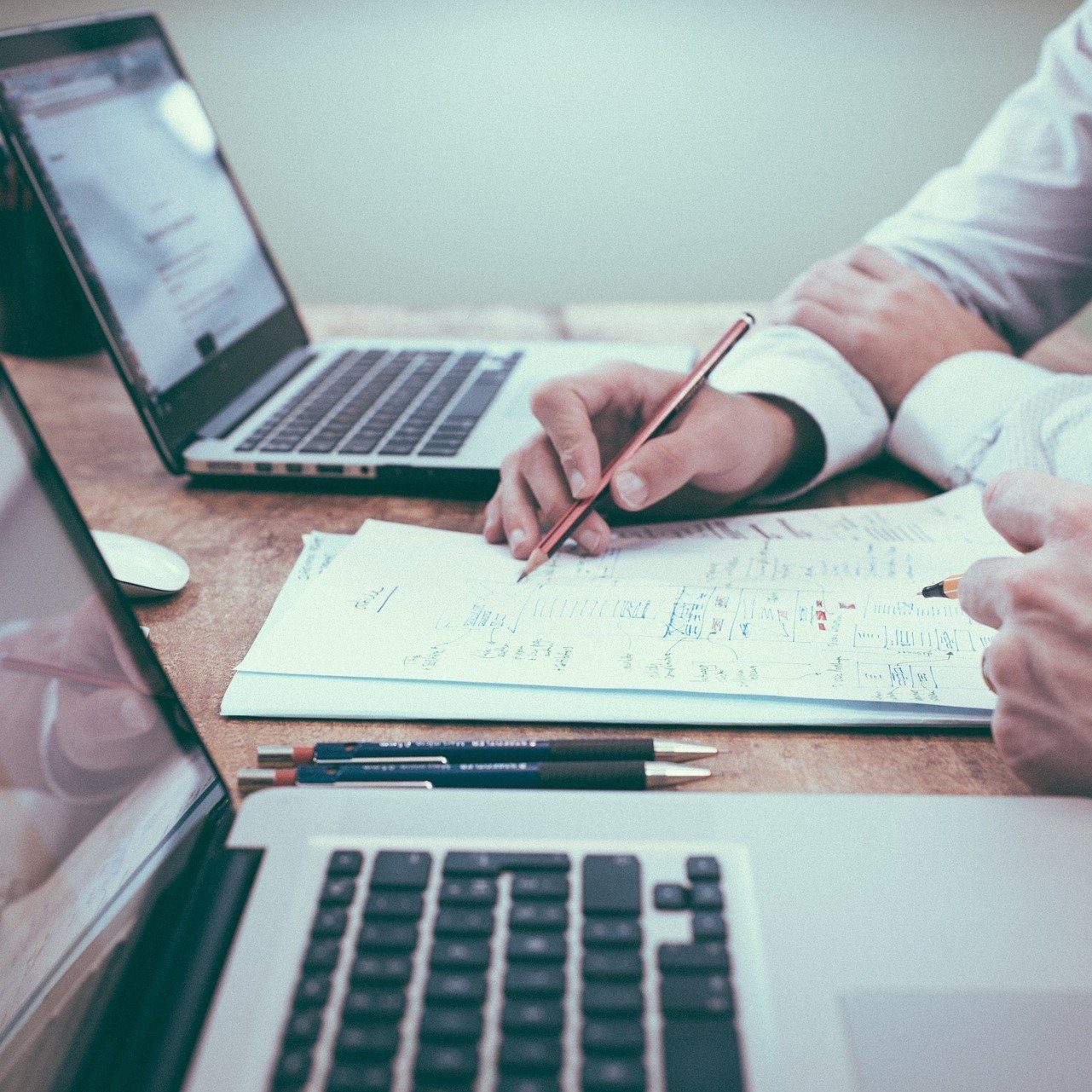 Innovation consulting, Relevant and Effective!
In the era of the knowledge economy, real breakthrough innovations are expected. Researchers, whatever their specialty, are increasingly in demand by companies around the world.

Investing in research means taking the risk of innovation!

Like the H2020 program, Okay Doc provides you with the experts you need to successfully transform your business. Our innovation consulting services are innovative, because we bring in researchers to renew consulting codes.

Whether it is to obtain advice on innovation, to benefit from our training, or to involve a scientist during your seminars, our experts are there to provide solutions to your problems.
I seek an expert
On-demand innovation expertise
Inspirational and expert speakers
Inspire your employees by involving scientists at the forefront of their field. Meet our panel of speakers.
Our inspiring speakers
How does it work?
Discover how our innovation consulting services work
Since 2018, Okay Doc has been renewing the codes of innovation consulting and research by involving doctors in organizations (private companies, communities, institutions) by mobilizing their expertise. The purpose of the missions can be very varied: expertise, technological watch, scientific or regulatory watch, bibliographic research, state of the art on a subject, training, feasibility studies, management consulting, various studies, etc.
Framing of the problem
Our collaboration begins with an exchange allowing us to strengthen our understanding of your needs, the context of the mission and your expectations.
Selection of experts
An Okay Doc expert is responsible for finding the profiles that best meet your expectations. We take the time to discuss with the experts in order to offer you the most relevant profiles to meet your needs.
Achievement of the mission
After the presentation of the selected experts and the presentation of our operating mode, we carry out the mission by carrying out regular points with you.
Experts in all fields
Thanks to their skills resulting from their doctoral training and whatever their specialty, the researchers offer companies a unique approach to meet the challenges of innovation and to provide innovation advice different from "classic" advice.
Ask our experts through different types of missions
Thanks to Okay Doc Institute, you have access to new skills to respond to your technical and scientific issues.
Our commitments for your organization
Combining cutting-edge research on innovative themes
Today, large companies such as SMEs and startups need researchers in cognitive psychology, law, social marketing and design to revolutionize existing solutions.
Experts capable of enlightening your decision-making processes
Thanks to our intermediation, organizations (private companies, communities, institutions) can finally have access to high-level researchers and benefit from revolutionary ideas.
Support researchers throughout their mission
We guarantee the achievement of the mission and we support the researchers throughout their missions. This original collaboration offers organizations privileged contact with high-level scientific research.
Our expertise
Discover our scientific expertise through our articles on the Okay Doc blog
Contact us
Interested in our services? Want to know more?
Contact us by email.