Our Team
We collaborate with a large community of doctors from different academic sectors and fields related to digital transformation.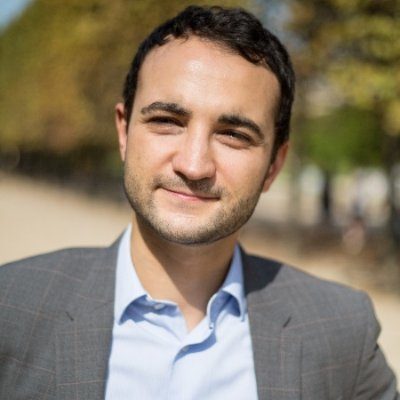 Yann-Maël LARHER
Co-founder – Social rights PhD at l'Université Panthéon Assas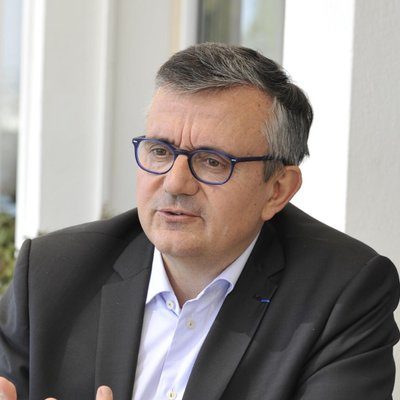 Yves JEGO
Special Advisor – Former french Minister and Deputy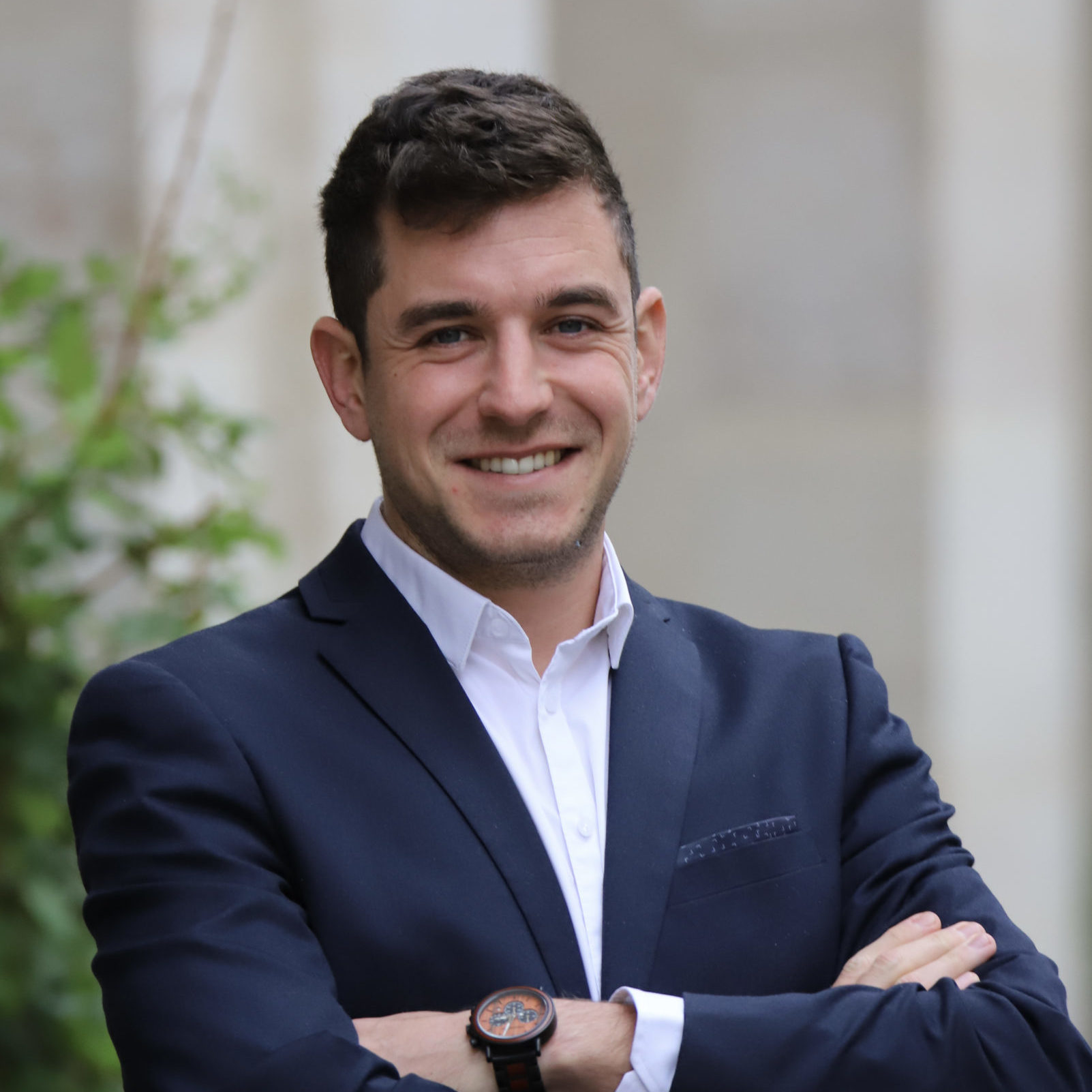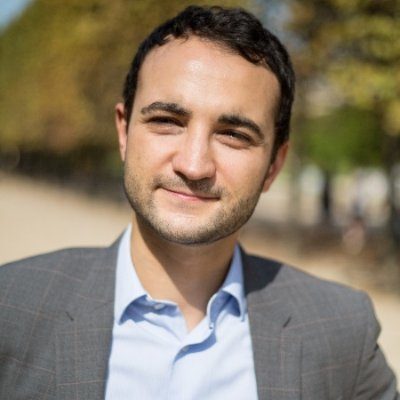 Charles AYMARD
Associate – Doctor of Management Sciences – International Management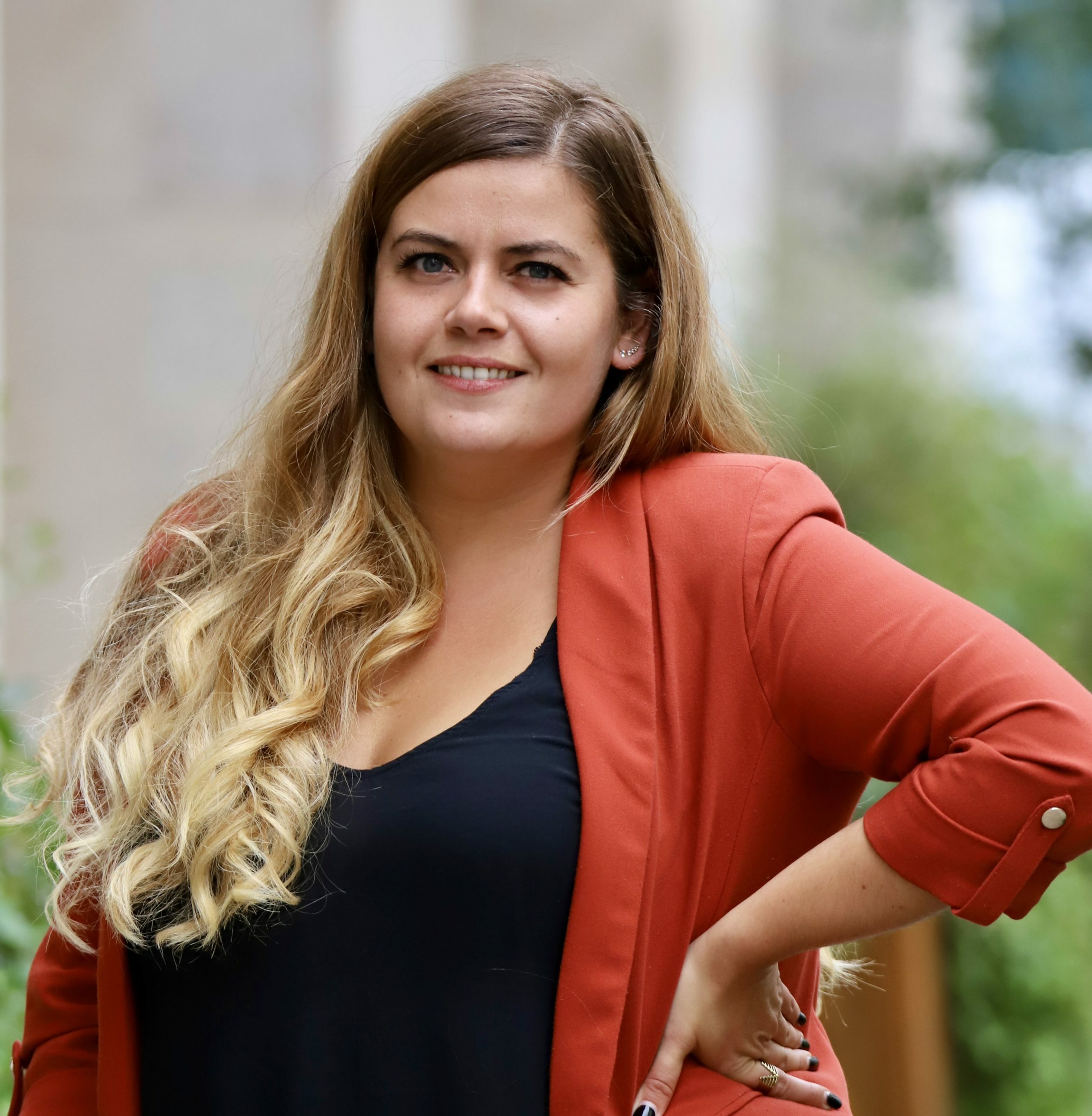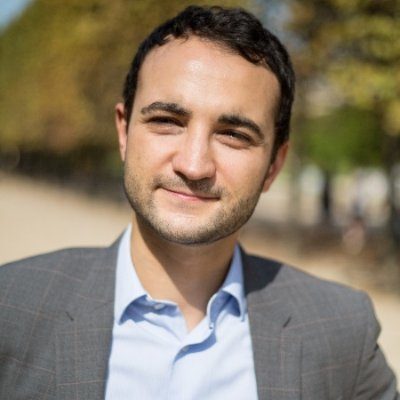 Aurélie VATTIER DELAUNAY
Associate – Researcher Recruitment Manager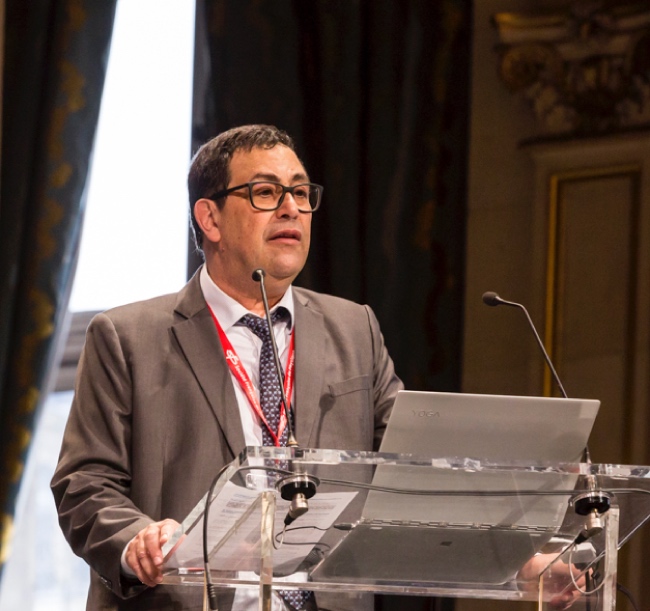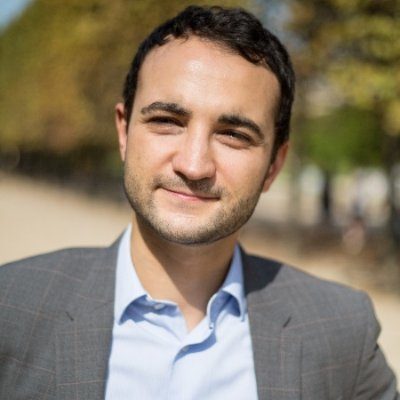 Jean-Jacques BENATTAR
Scientific Advisor – Doctor of Physics
Mathieu LE GARREC
Associate – Doctor – Telemedicine consultant – eHealth expert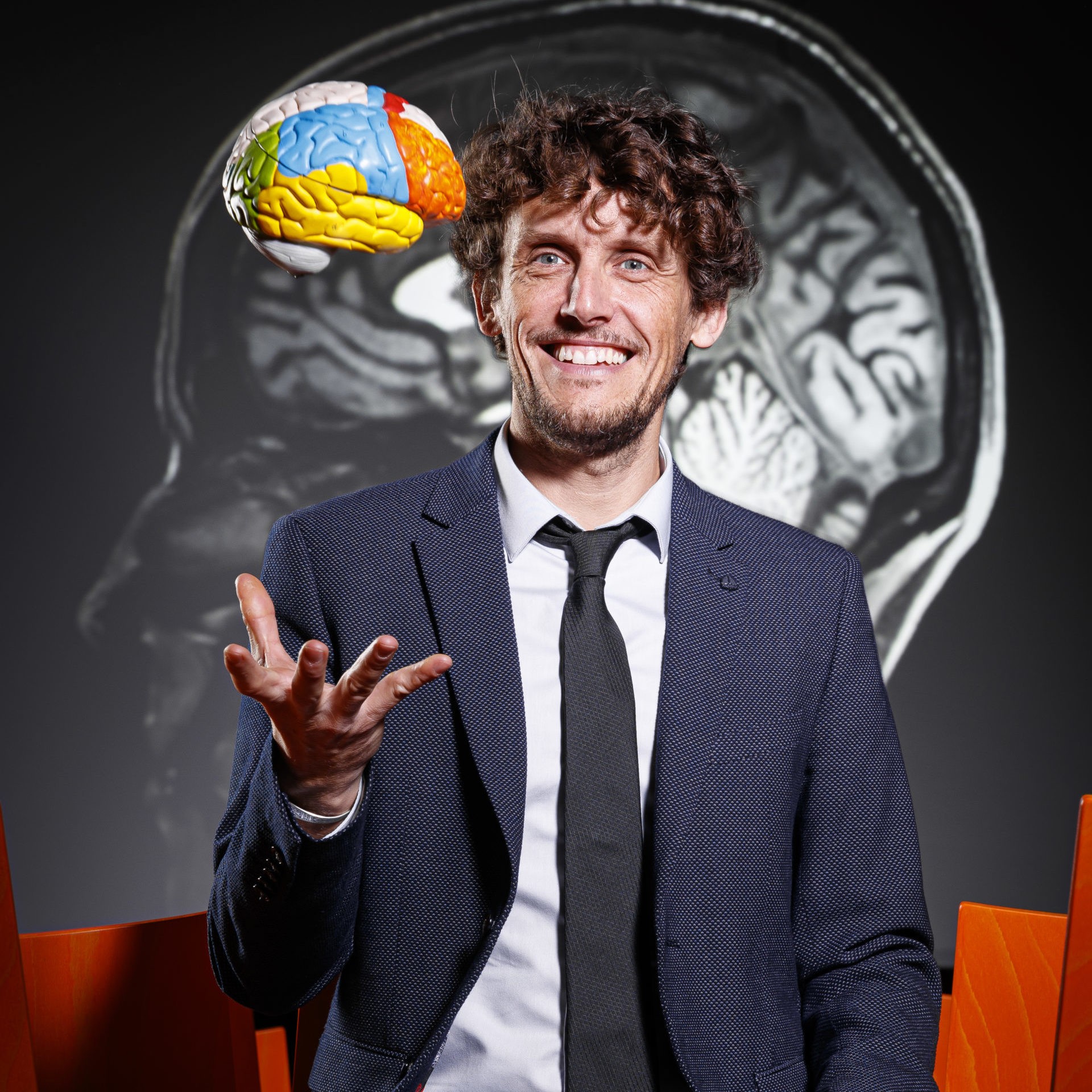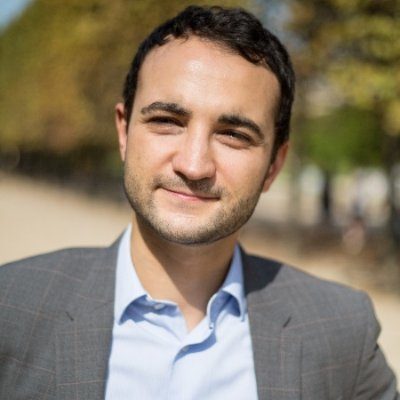 Marc TURIAULT
Associate – Doctor of Neurosciences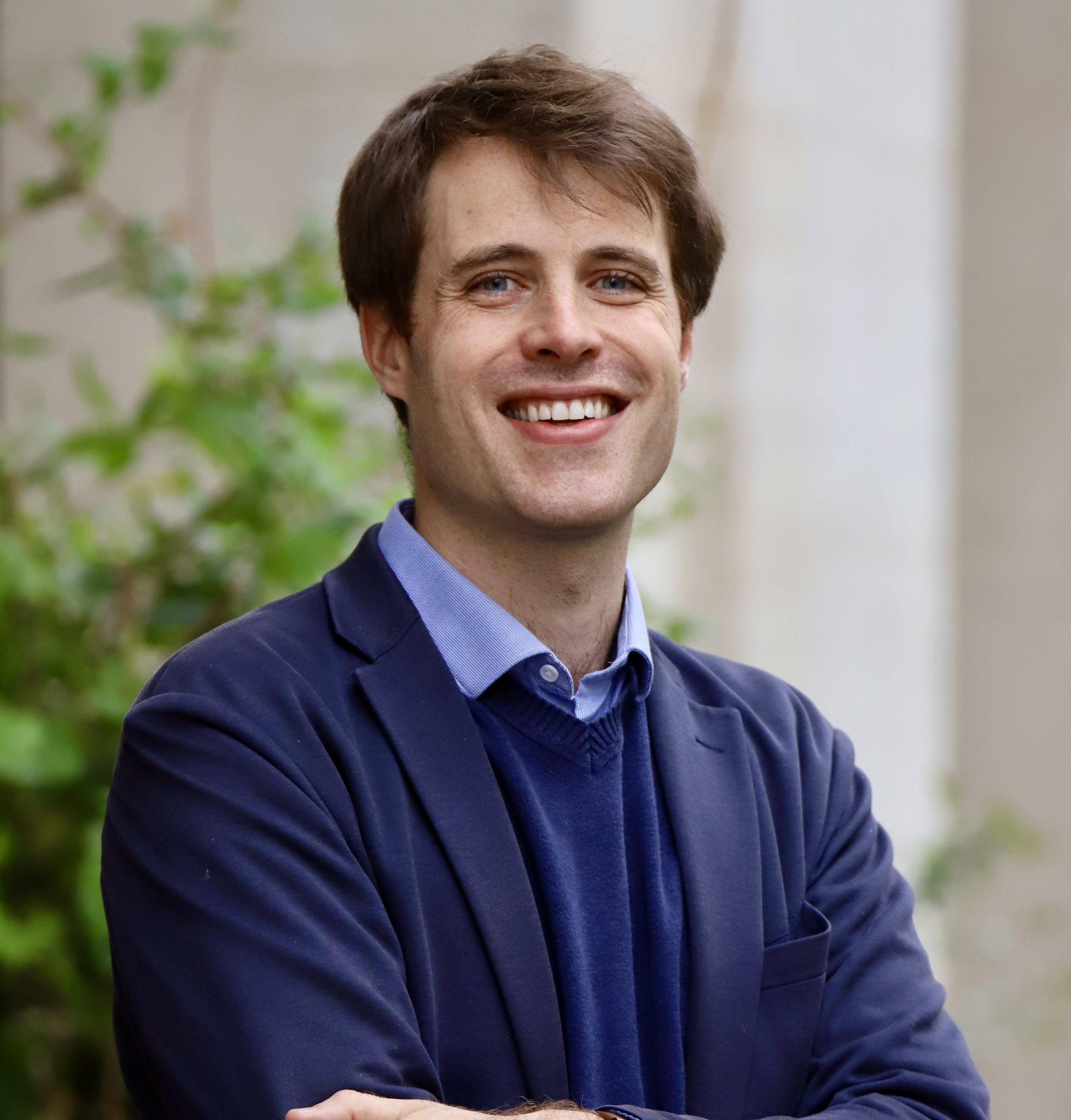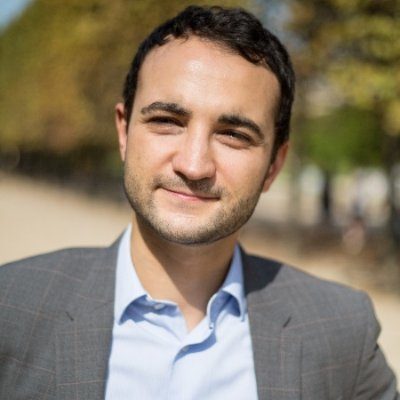 Fabien GIULIANI
Scientific collaborator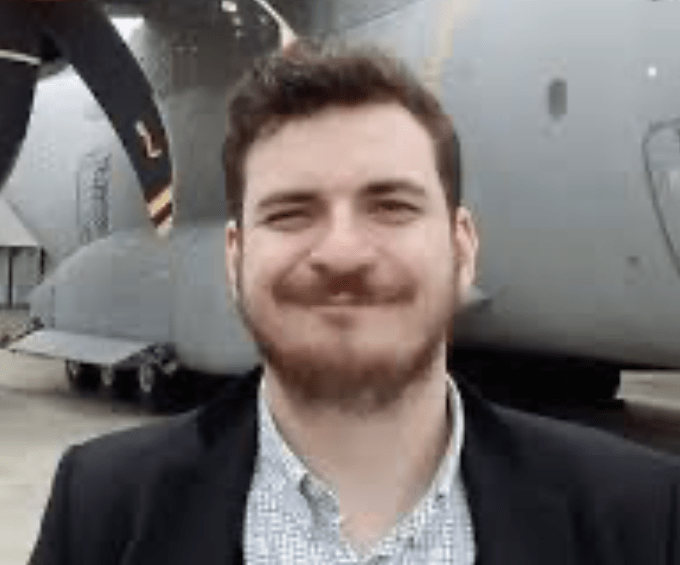 Simon CHUPIN
Associate – History PhD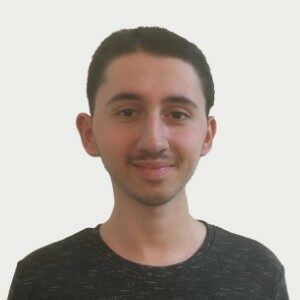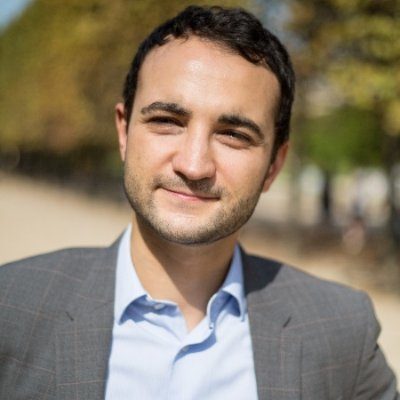 Michael NIZARD
Communication Manager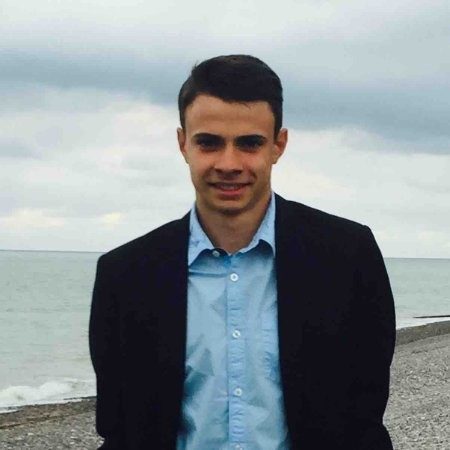 Marina POUSSIN
Communication Manager
Why Okay Doc ?
How to reconsile

short and long term ?
The solution provided by Okay Doc is to simplify the access to high-level research by creating the first platform of researchers to meet the companies' new digital challenges through short missions.


To deal with the challenges imposed by a digital transition under economic, environmental and social constraints, the aim is to unleash the huge potential of French research by making researchers visible and accessible to all sizes companies.
30% of the PhD trained in France leave abroad after their thesis
In the Silicon Valley, French people, considered to be well educated, well trained and to have a unique creative thought, represent the first community. Imagine the wealth they would bring to our economy if they had stayed in France ?
French PhD trained each year
Phd in companies' r&d teams
Manifesto
To inovate in France, we need to increase the value of the French Research
To make France becoming a great digital nation, we need to connect business and research through innovation.
Doctoral students and young PhD constitute the intellectual forces of the Nation, they must be seen as one of the keys which must allow France to hold its rank in the international competition.
This is the reason why Okay Doc wishes to offer to companies and researchers a new environment of collaboration and innovation that represent a win-win situation for all stakeholders.
Discover our manifesto
Our partners
Okay Doc is committed to forge and develop strong partnerships with different ecosystems. Together, we work in synergy to connect the world of business with research.
Here are some of our partners: