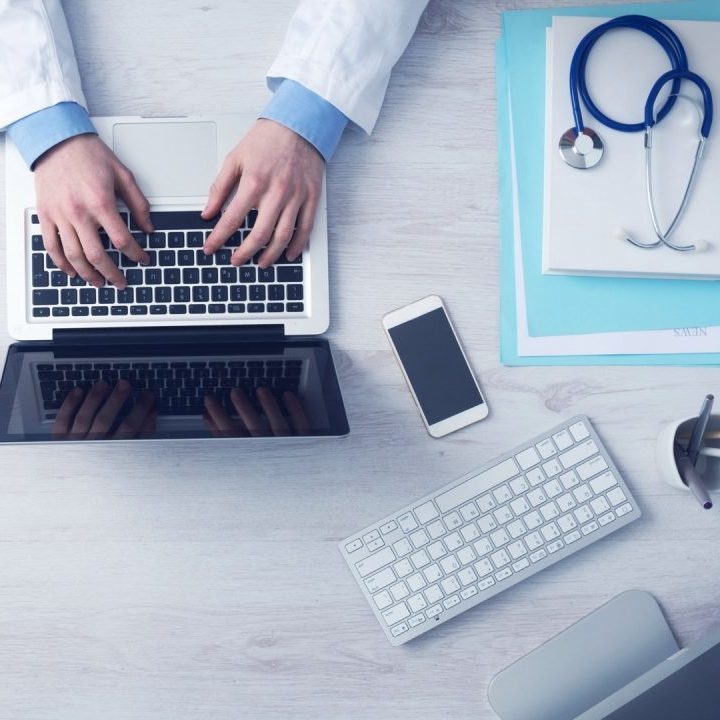 The philosophy of our eHealth consulting service
Confidentiality of sensitive data (GDPR), deployment of technical solutions, switchover to digital, training, patient follow-up, processing of large volumes of data… Okay Doc Institute's eHealth consulting allows you to benefit from the best scientific expertise.

Okay Doc supports organizations in their innovative approaches related to health thanks to the wealth of its experts in fields as varied as medicine, law, psychology, marketing or data science. Our experts adopt the posture of facilitators in order to bring out relevant proposals and to anchor the transformation in the practices of health actors.
Why use an eHealth consulting service?
E-health appears more and more as a relevant solution to meet the challenges faced by health systems:

Our E-health consulting services allow you to discern changes in medical demography, territorial inequalities in access to care, increase in the prevalence of chronic diseases, aging of the population, dependency management.
Contact us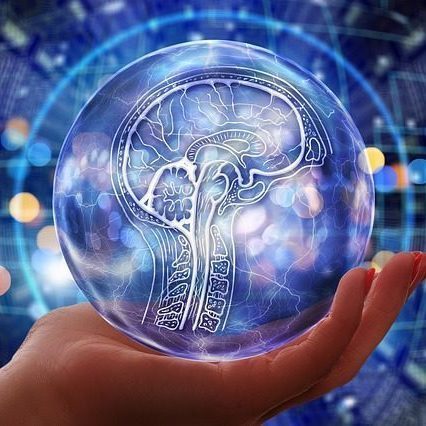 Our services and areas of activity
Our catalogs
What is Okay Doc? What can Okay Doc do for me? Discover our solutions adapted to your needs.
Ask for catalogs
Subscribe to our newsletter
Discover our newsletter so you don't miss any news about scientific research.
Sign up
E-Health Consulting: our examples of interventions
The following list of examples of intervention illustrates the possibilities offered by Okay Doc experts to support you in the E-Health's field.
Contact us
You need to contact us? You want to have access to our catalogues? Please write us now.