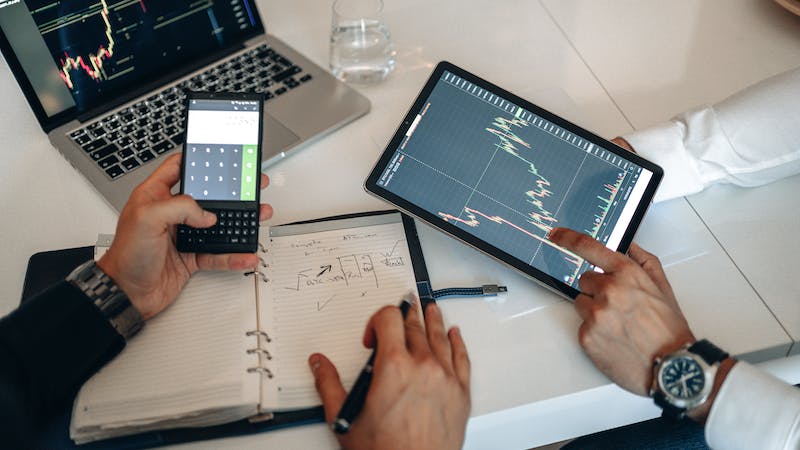 Economic intelligence at the heart of the manager's strategy
Economic intelligence allows you to better understand your environment and anticipate changes in key areas: market, innovation, regulations, digital, territory, strategy, etc.

Collect, analyze, enhance, disseminate and protect strategic economic information, strengthen the competitiveness of a company or a research establishment thanks to Okay Doc Institute and the wealth of its expertise.
Call on Okay Doc – Business Intelligence Consulting
Why use economic intelligence?
What is economic intelligence ?
A real tool for decision-making and anticipation, economic intelligence supports the competitiveness and growth of companies.

Thanks to the expertise of researchers in Economic Intelligence, at Okay Doc we support our clients to help them better understand the environment in which they operate.

Our objective is to anticipate events likely to impact their activity, both in terms of constraints and opportunities, to decipher competing strategies, and to identify the right relays of influence.
Economic intelligence at the service of business competitiveness
How to capitalize on economic intelligence?
Strategic watch
which consists of researching, collecting and analyzing information in order to make a reliable diagnosis of the company's competitive environment.
Protection of the tangible and intangible assets of the company
which makes it possible to guard against any attempt at looting and to ensure the protection of the know-how and strategic information held by the company.
Influence operations
which aim to convince, seduce or dissuade the decision-making bodies operating in the direct environment of the company, with the aim of serving the implementation of a project and/or defending the interests of the company
Monitor your ecosystem
Economic intelligence detects and processes relevant data from an organization's environment.
Serve its strategy
It transforms weak signals into strategic information useful for the development of its activity.
Who are our business intelligence consulting programs aimed at?
Our economic intelligence advice is aimed at companies in all sectors, but also at research professionals (research centers, innovative companies, public institutions, universities).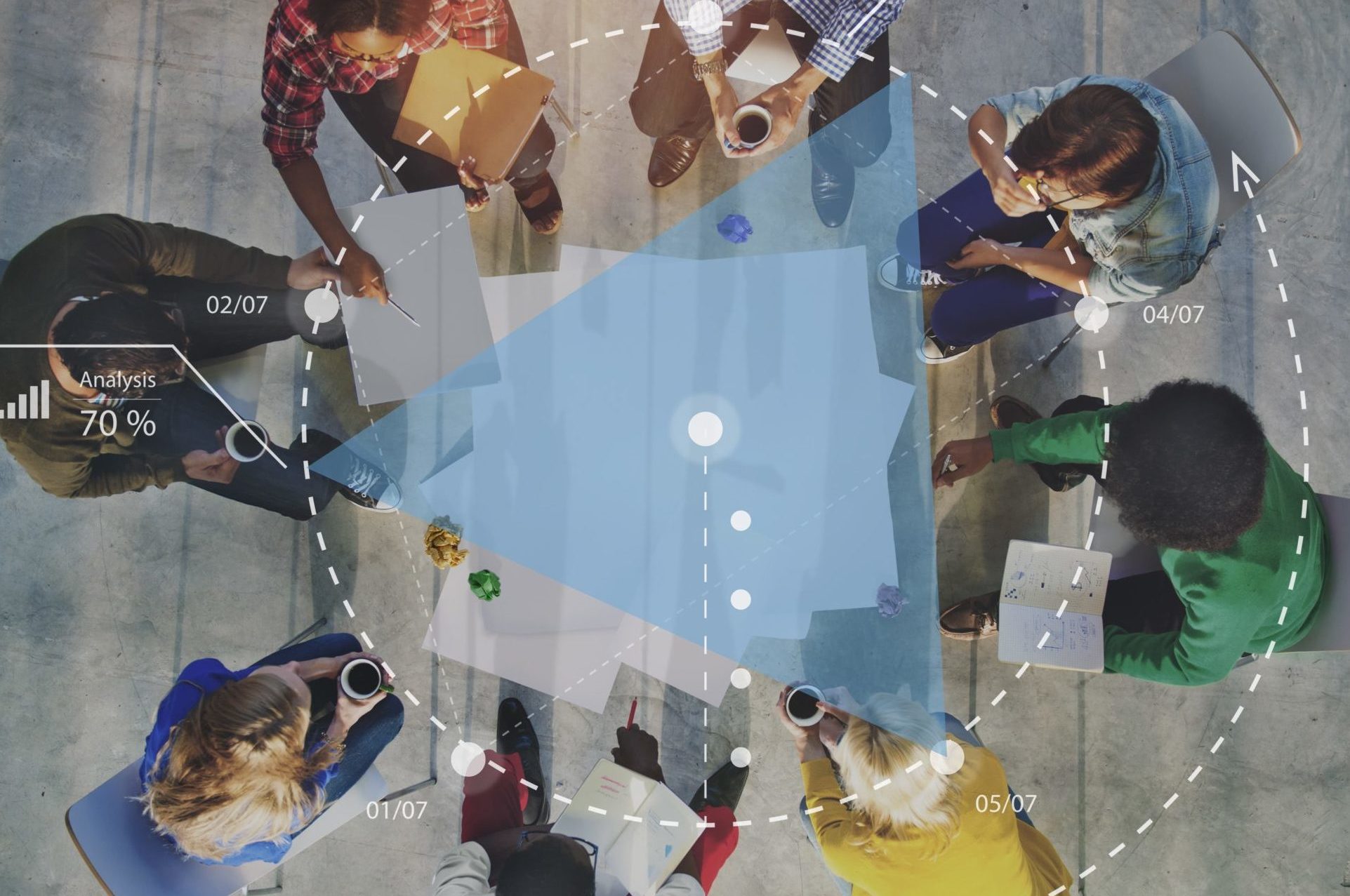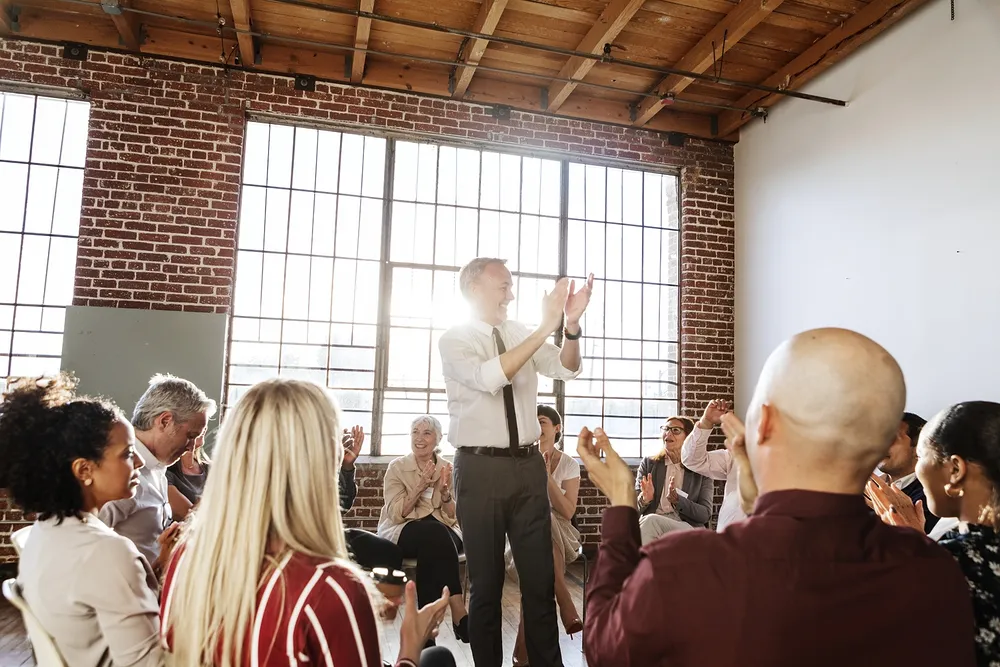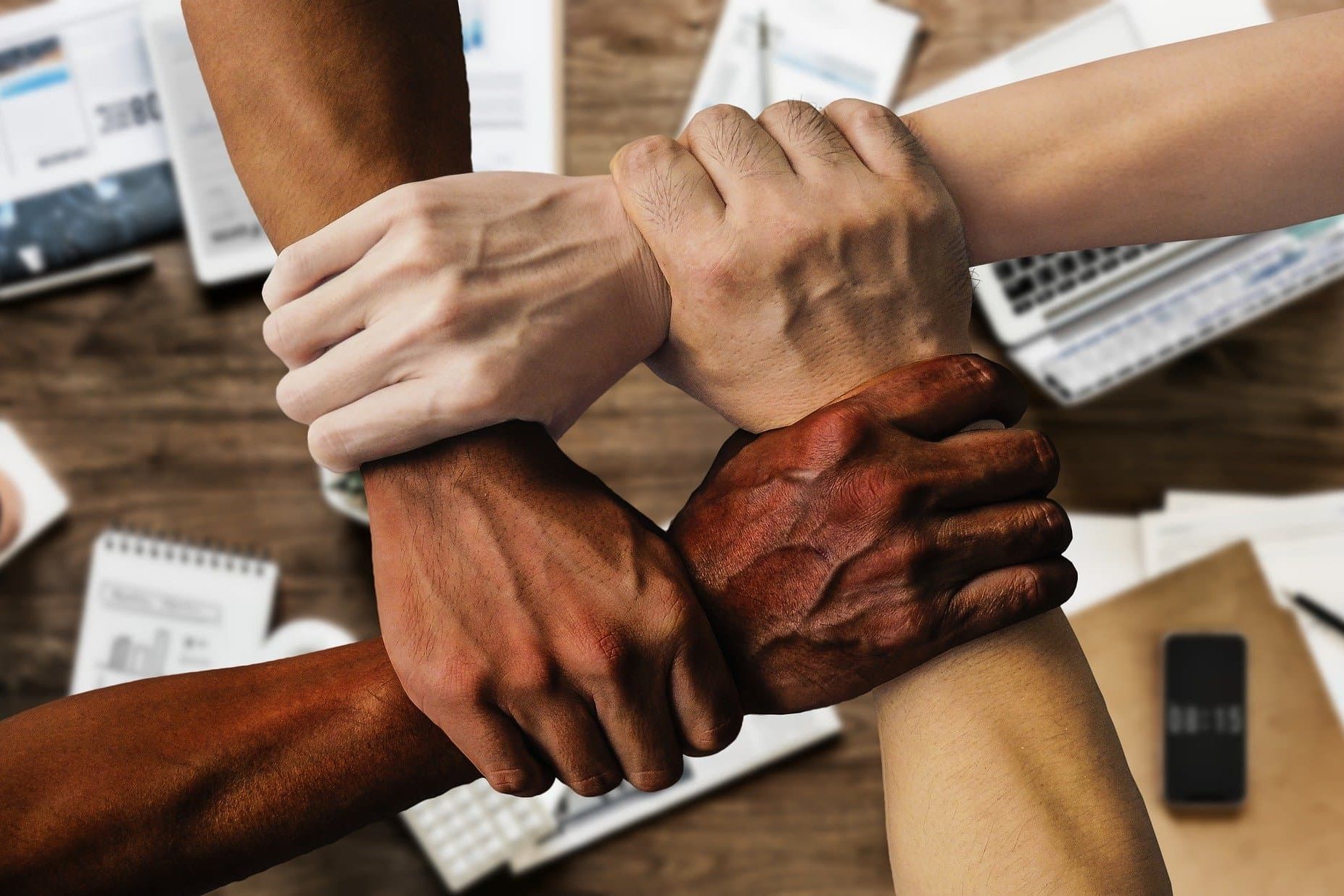 At the crossroads of the challenges of all organizations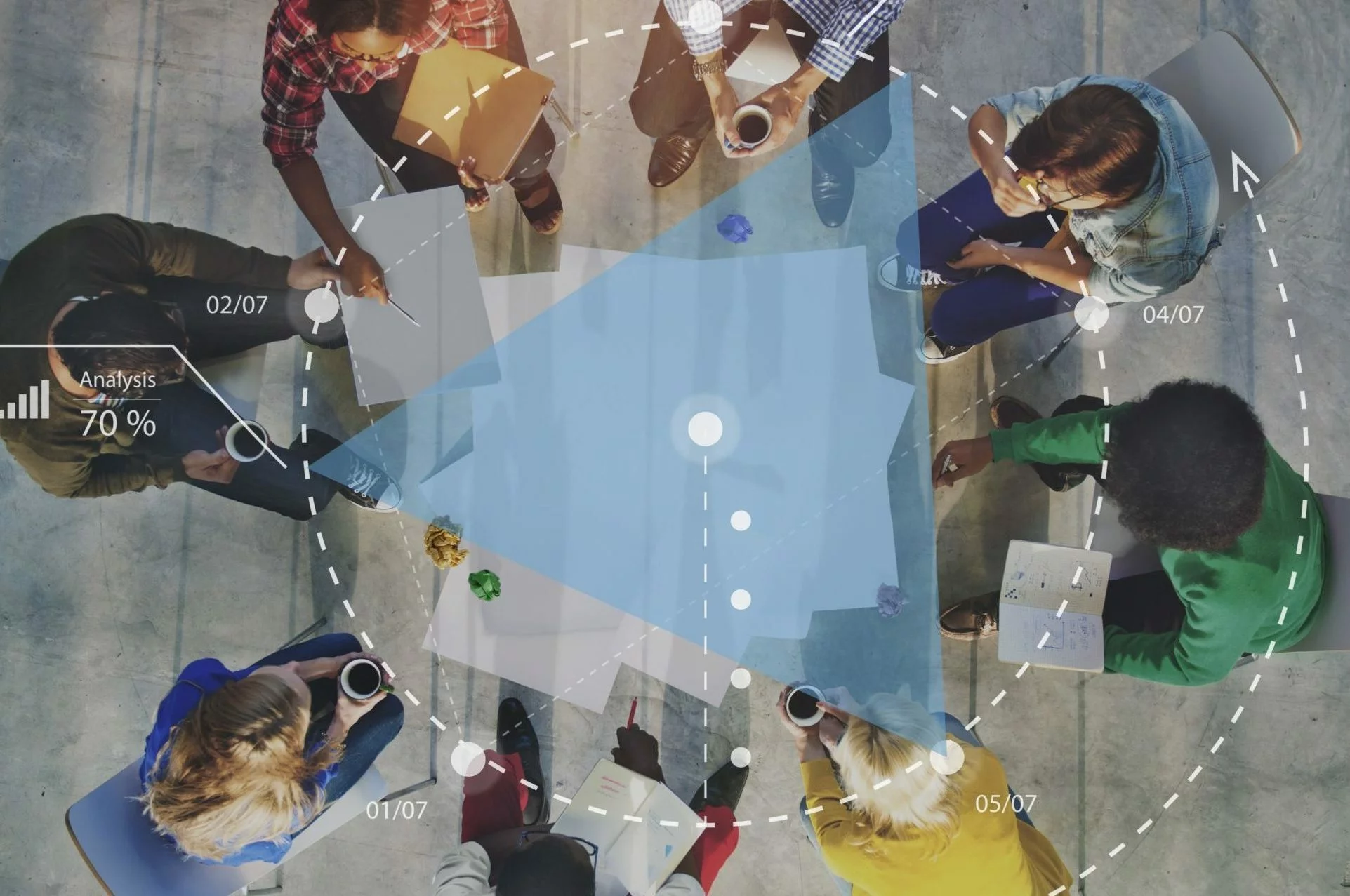 From watch to intelligence
Economic intelligence encompasses a deeper and finer dimension than a traditional monitoring approach.
From intelligence to action
It contributes to decision-making and strategic management of the environment.
A transversal vision
Monitoring its market, detecting innovation, anticipating and monitoring regulatory changes, controlling its reputation, defining its strategy, etc., economic intelligence helps you to control your ecosystem.
A continuous improvement strategy
By better understanding the practices and methods of your environment, you take advantage of new opportunities for your organization.
Contact us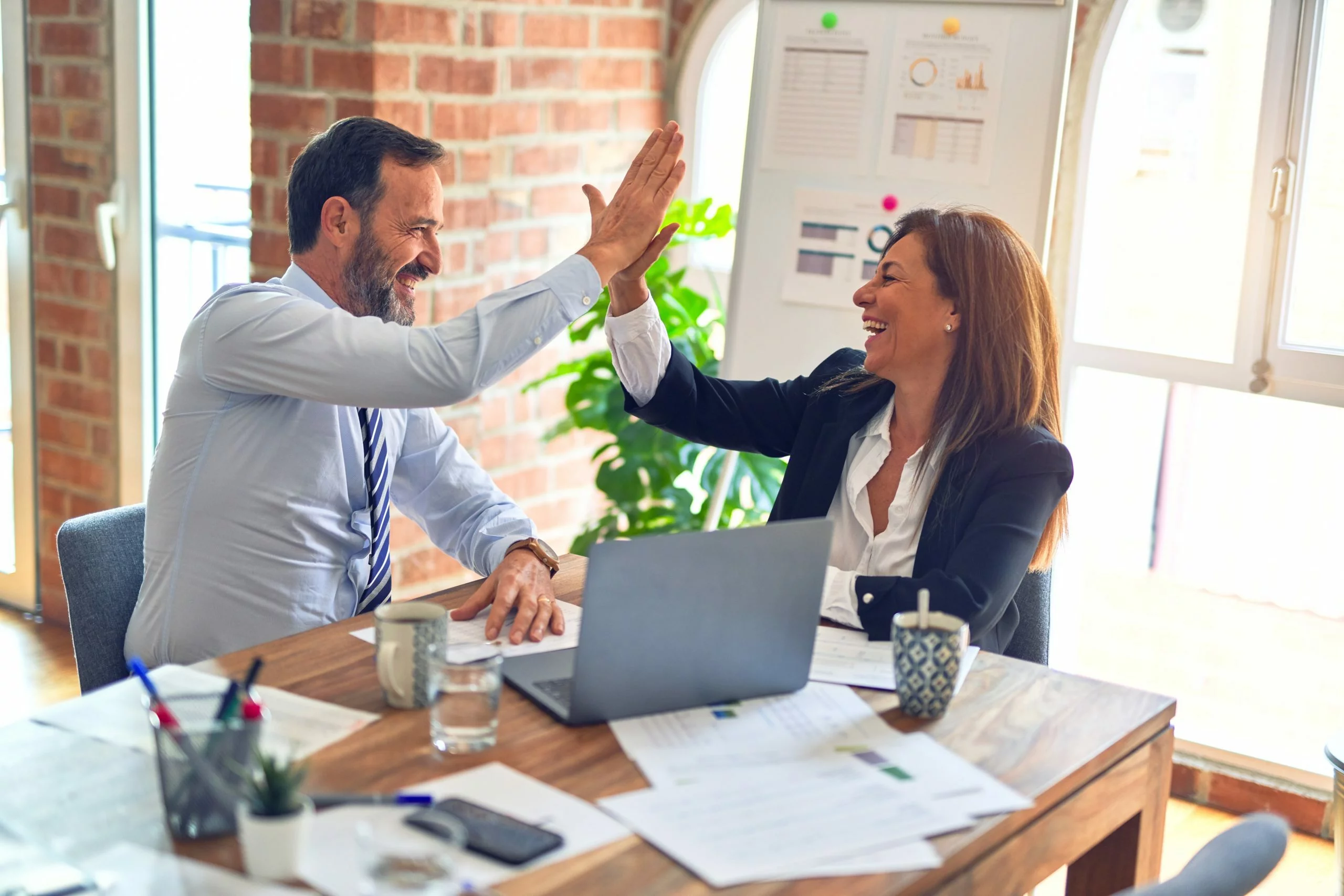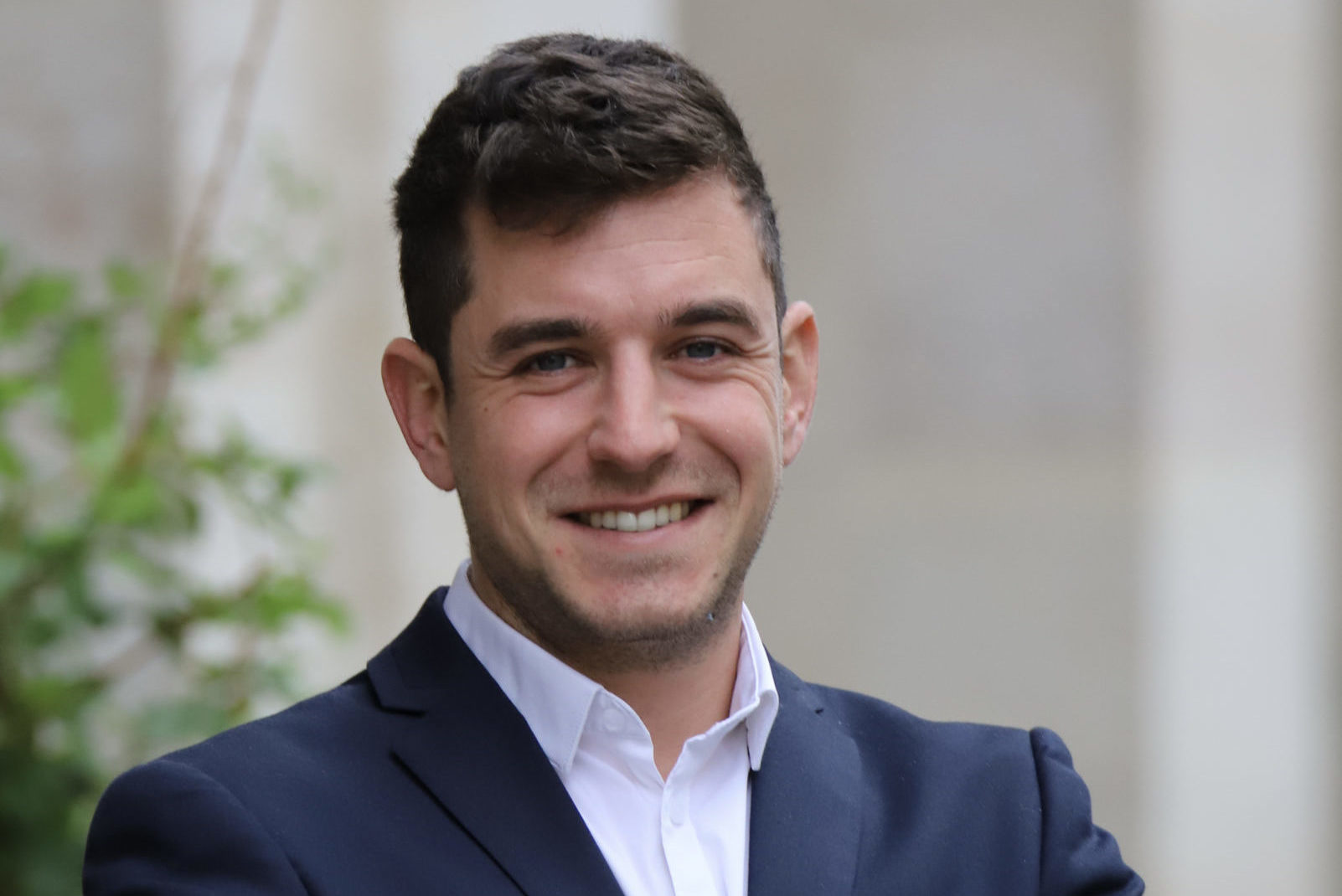 Charles Aymard PhD
Head of Okay Doc Institute
Charles Aymard holds a doctorate in management sciences from the University of Aix-Marseille. Associate at Okay Doc, he is in charge of Okay Doc Institute consulting & innovation strategy division within the organization. It collaborates with different actors: Think Tank, companies, institutions, and associations to promote academic research and the doctorate.
Make an appointment with Charles
Connect on Linkedin
Experts in all fields
Thanks to their skills resulting from their doctoral training and whatever their specialty, the researchers offer companies a unique approach to meet the challenges of innovation and to provide innovation advice that differs from "classic" advice.
AI – DATA SCIENCE
Data Scientist, Deep Learning Specialist, Big Data Architect, Machine Learning Expert, Data Protection Officer…
E-HEALTH
Healthcare Data Scientist, Cloud e-health specialist, Telemedicine development manager…
HUMANITIES AND SOCIAL SCIENCES
Digital Lawyer, UX/UI Ergonomist Analyst, Foresight Manager, GDPR Specialist, Social Media Manager, etc.
ENVIRONMENTAL SCIENCE
Expert in biomimicry, Renewable energy project manager, ESG criteria analyst…
Contact us
You want to know more about innovation management,
Contact us!