Implementation of your CScR strategy
By integrating a voluntary CScR approach, the company promotes research and science in its mode of operation, in order to improve the circulation of scientific knowledge.

Corporate Scientific Responsibility covers the effectiveness of research, the scientific environment, the recruitment of researchers, the contribution to knowledge within the scientific community and the promotion of science in society.

Corporate Scientific Responsibility is the lever that will enable your organization to create value, foster innovation and contribute to a sustainable future.

With Okay Doc, define a tailor-made CScR strategy and action plan that profoundly transforms the company, while involving its teams and partners.
Contact us
Why seek support in the implementation of CScR?
By investing in R&D, promoting collaboration with researchers and promoting the dissemination of scientific knowledge, you strengthen your ability to innovate, anticipate market developments and meet the growing expectations of your customers.

Being supported in the implementation of CScR offers many advantages, including a specialized approach and expertise, a personalized approach, increased credibility and continuous improvement. Calling on specialized consultants will allow you to develop a solid CScR approach and make the most of your scientific commitment within your company.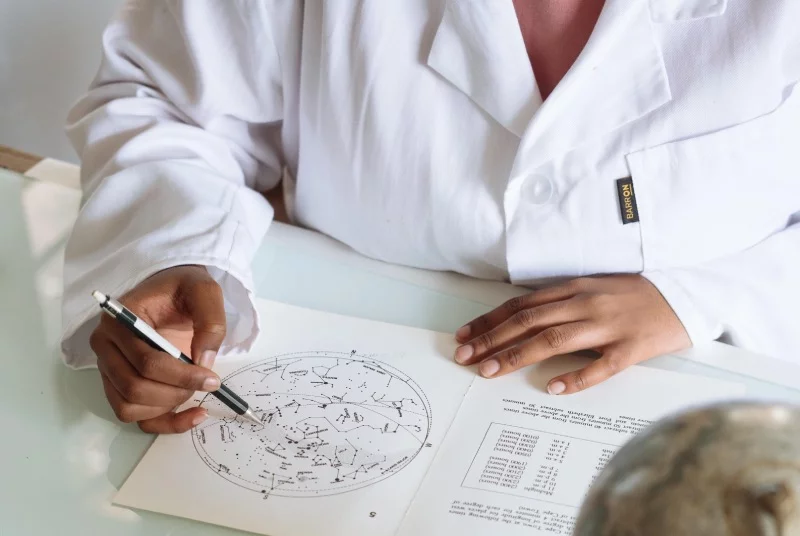 What are you waiting for to enhance your CScR?
Would you like an estimate? More information?
Contact us
How Okay Doc supports companies in the implementation of CScR?

1. Assessment and Diagnosis
We carry out an in-depth assessment of your company using a complete set of indicators assessing CScR, such as investment in R&D, collaborations with universities, or the presence of Open Science approaches. This allows us to identify your strengths and opportunities for improvement.
2. Strategy and Planning
Based on our assessment, we work with you to develop a personalized strategy and a concrete action plan to integrate CScR into your corporate culture.
We define together clear and precise objectives and monitoring indicators to measure your progress.
3. Training and Awareness
We offer tailor-made training programs to make your employees aware of the importance of CScR and equip them with the knowledge and skills necessary to put responsible scientific practices into practice on a daily basis.
4. Implementation and Monitoring
We support you in the implementation of your action plan, ensuring that responsible scientific initiatives and practices are integrated consistently into your processes and operations. We also provide regular monitoring to assess progress.
Contact us
Get in touch with Okay Doc today to discuss how we can support you on your CScR journey and play an active role in building a better world.