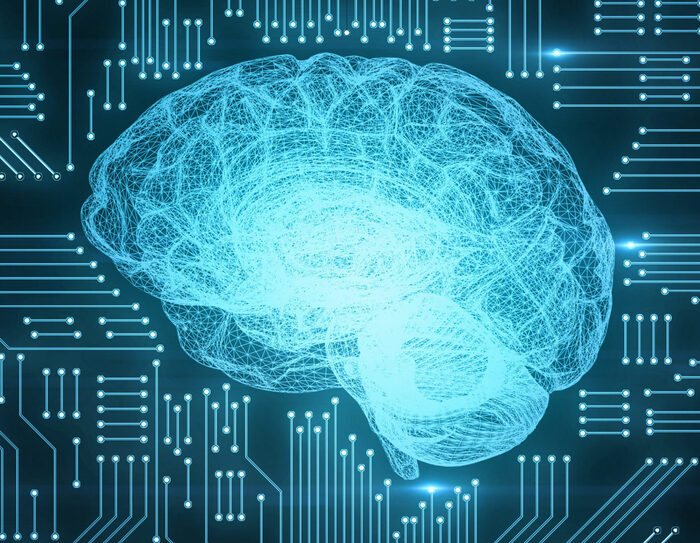 In an interconnected world where 4.4 billion people have access to the Internet, the volume of data explodes and the exploitation of data (Big Data) represents new black gold.
Data Science represents a real challenge for companies looking for development and profit and allows them to get ahead of their competitors.
By using useful and relevant data in real time, "smart data", the company will be able to study the behavior of its customers, improve the customer experience, optimize its costs and investments …
Data science affects all departments of the company and brings its share of new issues and challenges.
Introducing AI – Data Sciences Consulting
Data Science is about generating value from raw data. Managing raw data and transforming it into quality information is now an essential process to remain competitive and not be outdone by its competitors. However, the implementation of a data management and optimization strategy may seem complex and is subject to many constraints (organizational, technical, legal, etc.).


Our Big Data expert-researchers will support you in the implementation of a strategy concerning the exploitation of your organization's data to create value and remain competitive in a globalized data economy.
Contact us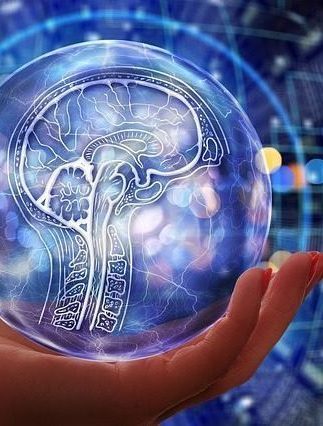 Our services and areas of activity
Our catalogs
What is Okay Doc? What can Okay Doc do for me? Discover our solutions adapted to your needs.
Ask for catalogs
Subscribe to our newsletter
Discover our newsletter so you don't miss any news about scientific research.
Sign up
AI – Data Sciences Consulting: our examples of interventions
The following list of examples of intervention illustrates the possibilities offered by Okay Doc experts to support you in the AI – Data Sciences field.
Contact us
You need to contact us? You want to have access to our catalogues? Please write us now.